Welcome to my website Piodoor.com.
I'm self-employed with several areas of interest, offering text-related services (translation from English into Dutch or vice versa, editing) and photography, as well as individual support through metamorphosis sessions (hands-on in NL), transmission of transformational energy and holding space sessions (online).
I live in Twente, a beautiful region of The Netherlands. I love taking pictures in my garden and on walks.
Visit the page Photography for some of the results. There is so much beauty on Earth for us to enjoy!
Paulien Rijkhoek | Piodoor
The Netherlands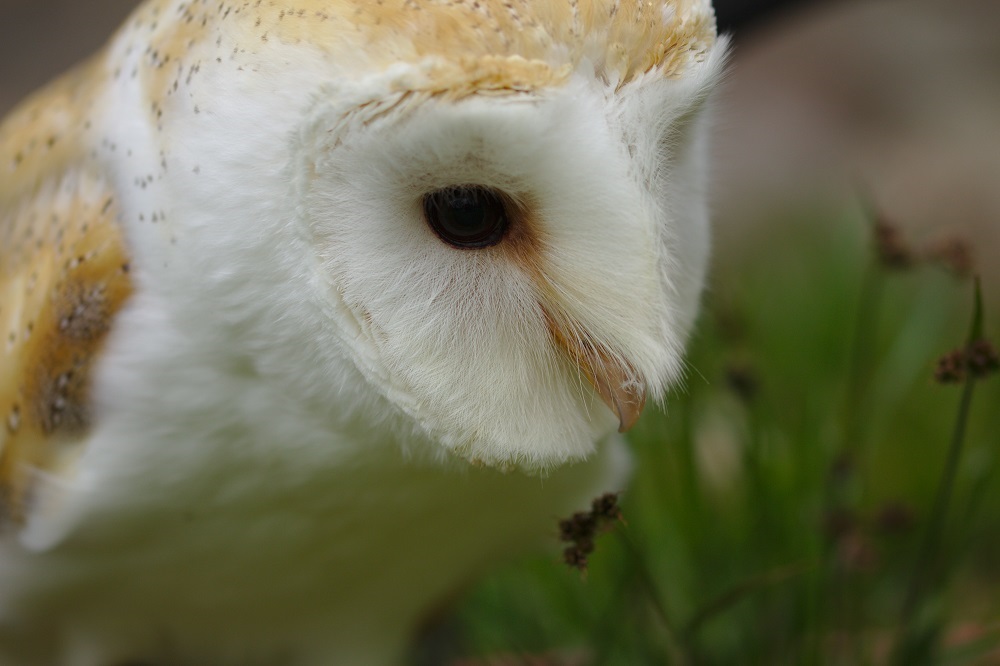 Welkom op mijn Engelstalige website Piodoor.com.
Ik woon in Oldenzaal in het prachtige Noordoost-Twente, waar een wandeling al snel mooie plaatjes oplevert. Daarnaast vind ik inspiratie in mijn tuin, en ik zoom graag in op bloemen in huis. Op de pagina Photography vind je een aantal foto's en beschrijvingen.
De teksten op deze website zijn in het Engels geschreven. Nederlandstalige informatie over mij en mijn activiteiten kun je vinden op www.piodoor.nl en www.paulienrijkhoek.nl.
Paulien Rijkhoek | Piodoor