In June 2021, around the summer solstice in the Northern hemisphere, I started my project Woman & Earth. On this page I will post about my findings while considering what it means for me to be a woman on Earth, during this period of intense transformation that humanity is currently going through.
What is, in my view, the essence of being human?
What is my relationship with our planet, the Earth?
This project is work in progress, and so this page and the blog posts below will expand over time …
Just like their Dutch equivalents on piodoor.nl/vrouwenaarde.
---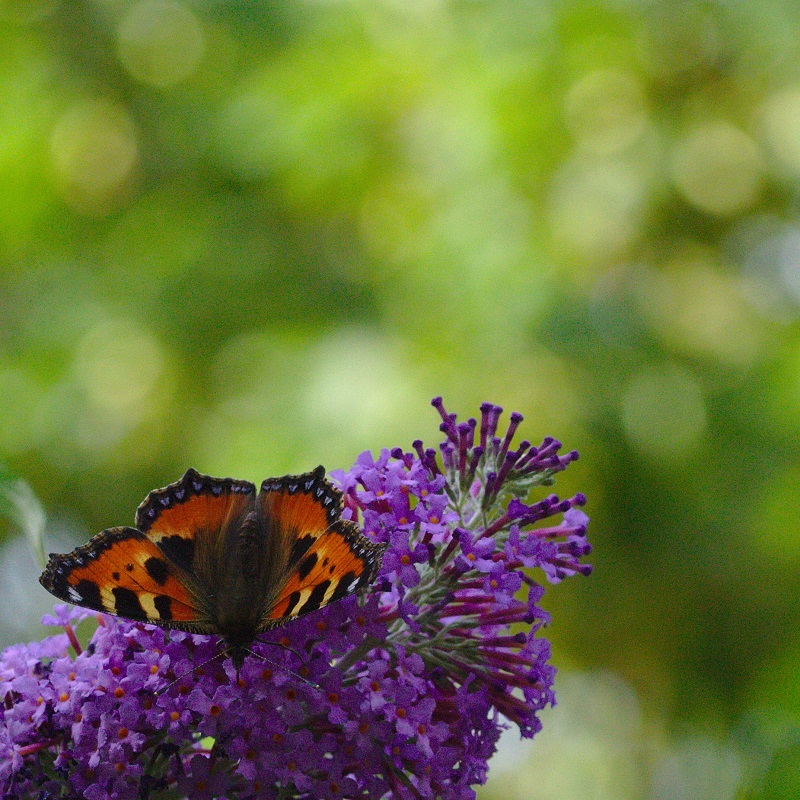 P.S.
TreeSisters and their 'LOcVE Creative Journey' (Liberating Our creative Voice for Earth, June – September 2021) inspired me to look for connections with other creatives in this project Woman & Earth – in free will and with a common intention. We'll see what unfolds from this.
(See the post Inspiration for more on TreeSisters).